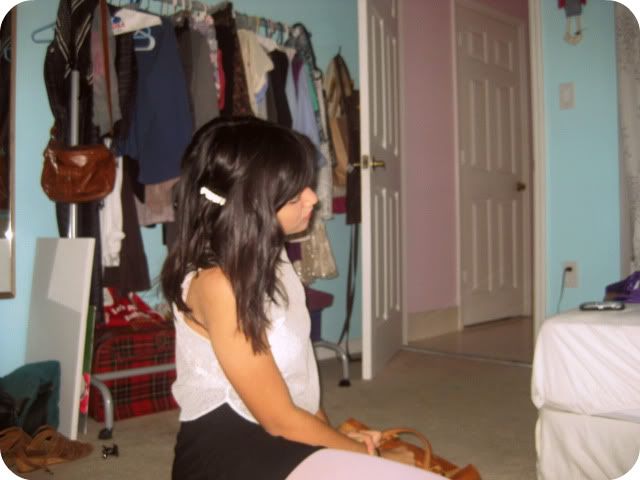 I feel like a doll (muñeca) today
The weather is above 90+ or else it feels like it and I have so much wishful thinking.
11 more days of sophomore year
19 more days until California
and the list goes on.
Eh, I wrote this blog to write but I don't feel like talking anymore.
I woke up today shad but ended it full of inside content.