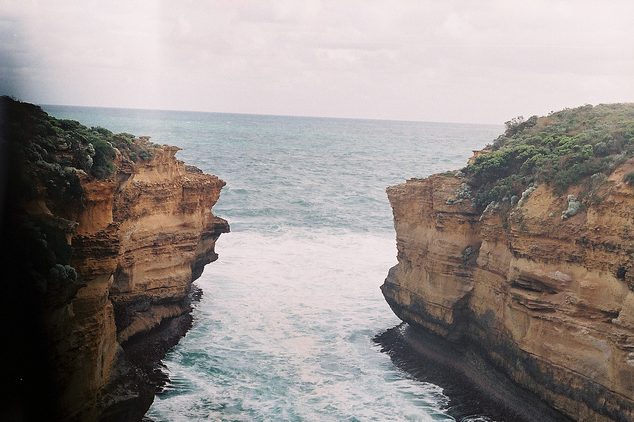 press play for instant melodies
Present: I'm biting into a luscious strawberry. Staining my fingers. Shaking my awkward length hair all around.
After harsh hours of sleep, drowning eyelids and lifeless bodies, this week is over.
Sweet things that happened this week:
Officially became a senior class citizen in high school standards
Said goodbye to my graduating friends as they marched to better lives
Found deep respect for lunch ladies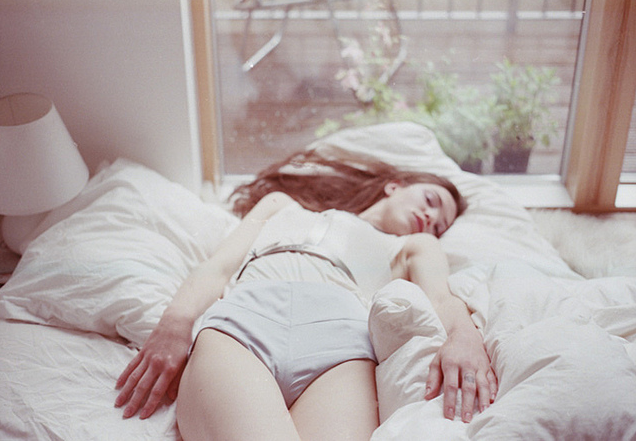 Its one of those days where I'll be sprawled on the floor enjoying every dust particle and glare of light that peek through the windows.
I cannot wait for the days where my room will resemble creme and my bed reminiscent to marshmallow fluff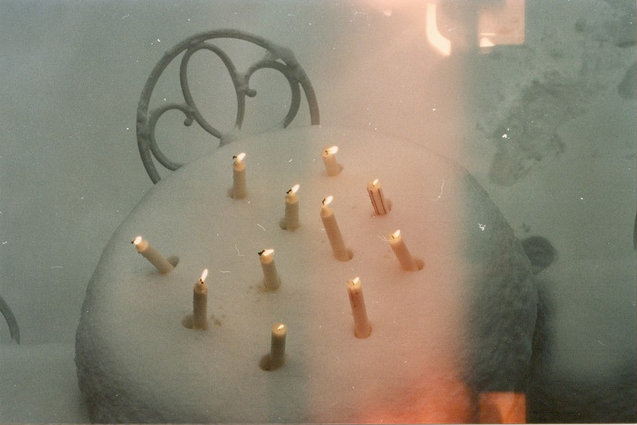 credits
- some photos that have been hiding in my favorites for a while now. Honestly, these are probably a few of my favorite snapshots ever.