The sun hugged my comforter as I awoke this morning greeting the day with long lazy stretches and homemade vanilla crepes. Since it was my very first time, the result was un-perfect and I cried internal tears because of their ugliness. That didn't matter much though because they were divine to the taste.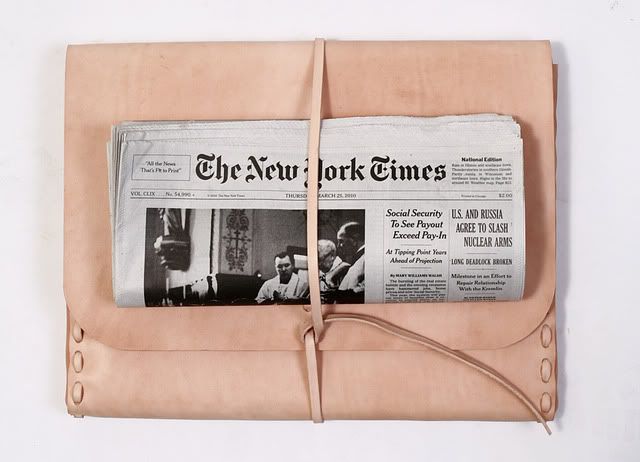 I was reminded of my trip to New York and Boston in less than 3 weeks: Screaming inside
Any plans for Spring break?